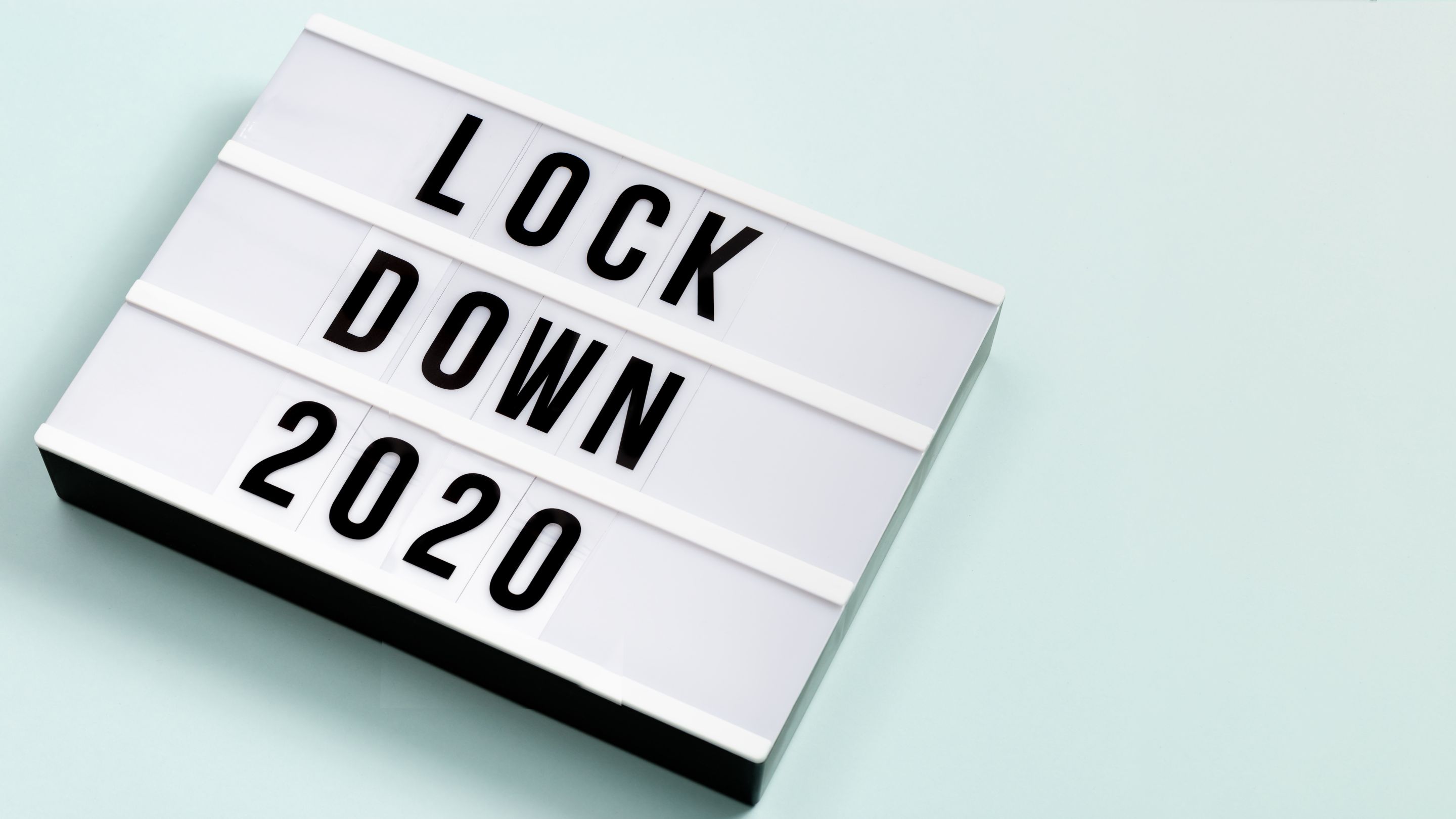 29 Mar

A Year On From Lockdown: Where Are We Now?

The first lockdown officially began on 23rd March 2020. As we pass the one-year mark, we examine where the last twelve months have brought us.

 
What the vaccine rollout means for offices.
The pandemic has reportedly sped up the adoption of new technologies by several years for the average business (McKinsey). But the biotechnology sector clearly takes the lead. In a matter of months, experts were able to achieve what usually takes up to ten years: the vaccine.
To date, around 29 million people in the UK have received at least one vaccine dose. This number should rise to 32 million by 15th April 2021. The rising number of vaccinated people creates safer environments for offices. The rollout dates also provide employers with a clearer vision of the coming months, around which they can create realistic plans for office-based staff.
Flexi and hybrid working.
These plans may well incorporate some of the working practices we've seen over the last year. According to the World Economic Forum, on average 44% of workers are able to work remotely during the COVID-19 crisis. Despite the steep learning curve, many businesses have adapted extremely well. So, should we automatically rush back to our old ways?
While many are itching to get back to the office, some companies are incorporating new hybrid working models. BP recently announced that most of its employees will be asked to work the equivalent of two days a week at home once lockdown restrictions ease. Facebook expects half of its employees to work from home by 2032.
What does this mean for offices? Decentralised working practices call for flexibility. The most attractive office spaces will support businesses to scale up and down without uprooting the entire firm. 
Rapid testing for businesses.
Testing is scaling up for those who can't work from home. The government currently recommends that employers provide on-site employees with a minimum of two lateral flow tests per week. Lateral flow tests are quick to use and give a result within 30 minutes.
As of this month, more staff are able to receive these tests directly through their employers. Businesses in England with over 50 employees now have the opportunity to register for free rapid tests for their staff, a scheme that was previously limited to businesses with over 250 employees. For those with under 50 employees, testing is done through local community sites.
These extra testing opportunities should not only help to protect on-site workers but also help to prevent a rise in cases that could delay a careful return to normal.
Attitudes to office working are changing.
With remote working springing up overnight as companies closed their office doors, attitudes to offices are continually changing. If businesses want to have a space where their team can come together, they need to consider what that looks like. The office is no longer somewhere all workers have to be and so it should definitely be somewhere workers want to be.
Serviced offices create a relaxed and productive environment. They take away the stresses of office management, creating a ready-to-go space where each company's needs are met, whatever stage their business is at. At Brentano Suite, our team are always on hand and ready to help. For more information, please see our serviced office suite page.